Delivery Services in Dubai and UAE
Delivery Services in Dubai & UAE
We provide Delivery Services in Dubai and all over UAE. Our company provides different delivery options. Delivery services are available as express delivery services, same day delivery services and next day delivery services. You can also customize delivery options as per your requirement. We can prick your parcel from your desire location and can delivery as per your convenient. we take your parcel and place it into the storage area and deliver at your door step. Vans have special spaces for parcel delivery. Bikes or motorcycles also have boxes for small deliveries. Warehouse, bikes and vans are washed and sanitized on regular basis. As we know that temperature maintenance is also very important in this case. Further we ensure food safety and maintain the freshness of food. For express or urgent delivery you need urgently, contact us. As we can arrange a pickup all over Dubai in 20 minutes. Hence if you are looking to get something picked up and delivered within under 2 hours, this is for you. If you Want to collect something from somewhere and bring it to you. We can pickup it from there and deliver to you. We also offer same day pick and delivery services in Dubai. Further Our Service is affordable and reliable. We are proud to be one of the best on demand delivery services company in Dubai.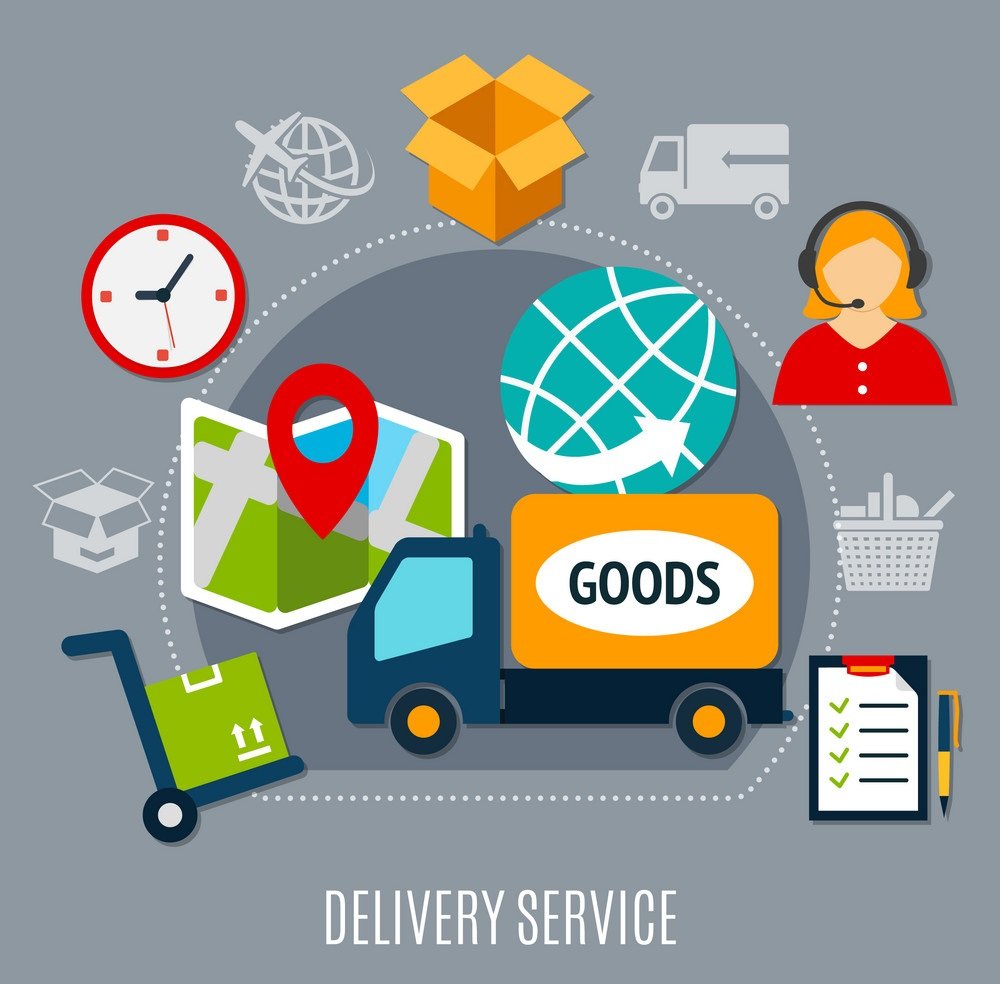 Express Delivery Service
Delivery Van Service in Dubai is the delivery services company based in Dubai. We have Collection points in different areas and emirates. Delivery Van Service in Dubai is one of the premier, reliable, expert delivery services company. As we provide services to many industries such as eCommerce, retail, FMCG, Flowers, Pharmaceutical and many other companies. Further we help growing your business with our smooth delivery services. We have our nationwide network across the UAE. We also provide Timely, fast & quick delivery services and online time tracking facilities.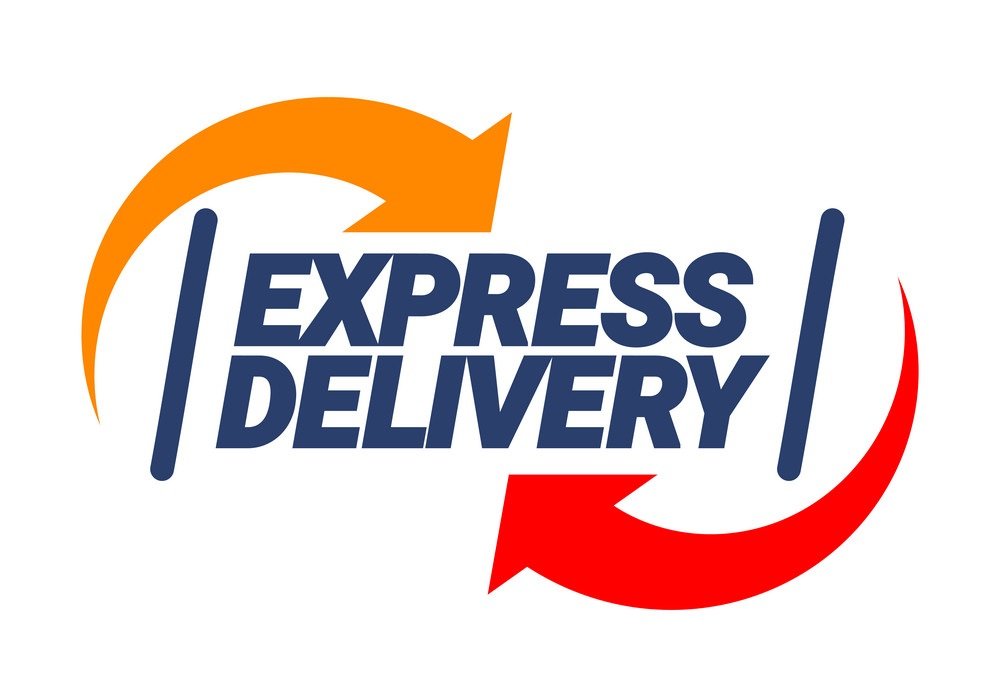 Delivery in Dubai
We are a leading delivery service company in UAE. We provide an efficient solution for corporate deliveries, bulk deliveries & giveaways deliveries. Further for special events like Christmas, wedding, Ramadan, Eid, Seminars, & related events we arrange gift distribution services. Whatever industry sector you operate in, we provide reliable & quick delivery services. Moreover we do quick distribution operations as well. Moreover with a promise to maintain clients' trust, we remove the burden of storage that trouble people. Customers may need different delivery options. Some customer may prefer to have a full-service pickup, while others may prefer a simple pickup requirement from a specified location. Delivery Van Service in Dubai offers a vast range of solutions suiting your requirements. We also do it according to the conditions and requirements. We arrange pickup of all forms of high value items. Further we ensure urgent shipments all over UAE. We have team of professional drivers for all kind of delivery services.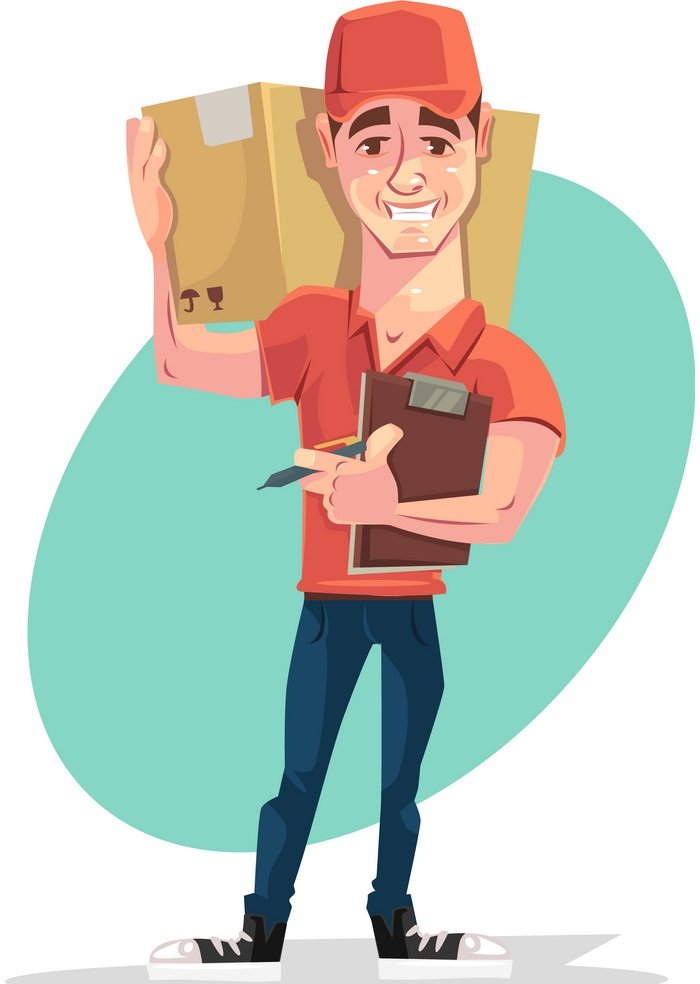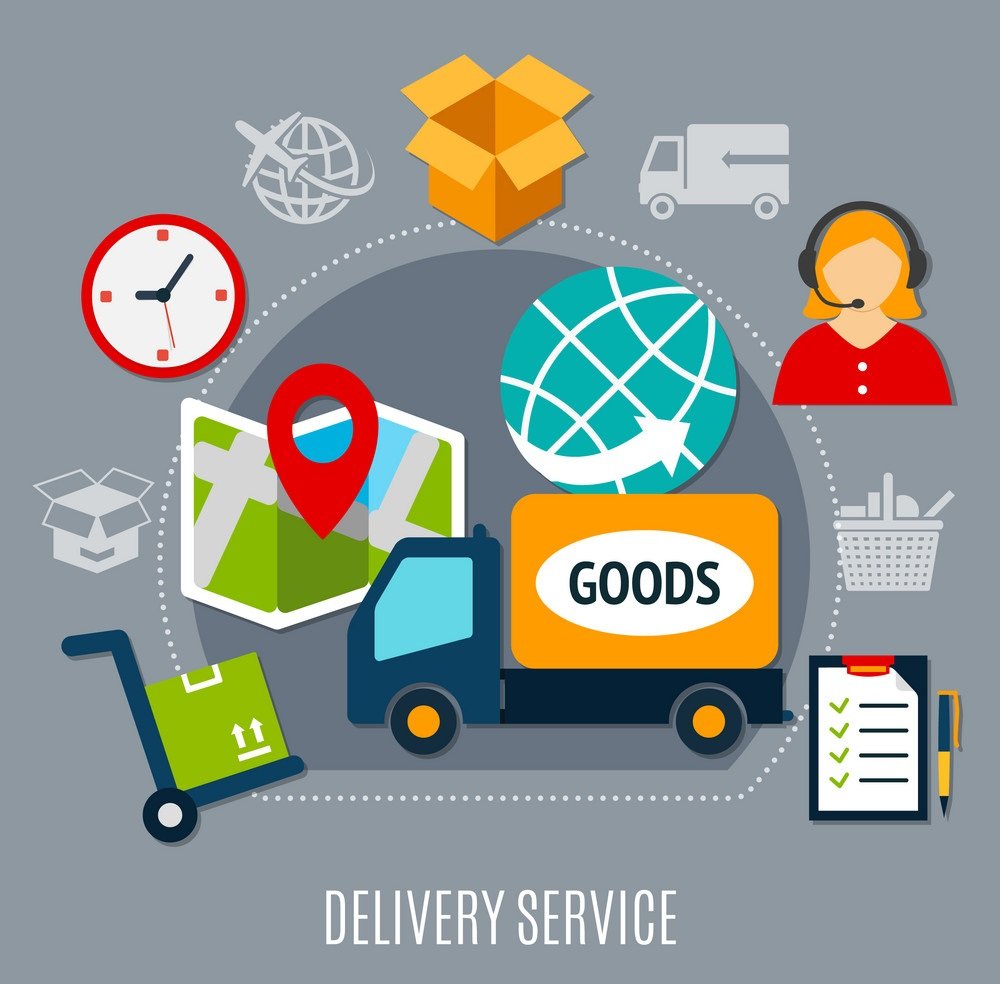 Call us for Delivery Services
Scheduling A Booking