Toyota Hiace delivery van for rent
Toyota Hiace delivery van for rent in Dubai
We provide Toyota Hiace Delivery van for rent in Dubai and all over UAE. The spacious cabin Toyota Hiace is a commercial vehicle van known for its durability and reliability. Toyota Hiace is a multi purpose vehicle with a spacious cabin making it a perfect vehicle for a large amount of cargo delivery services. ​​​​​Toyota Hiace is a minivan that is great for all purposes. Further you may use it to accommodate your extended cargo for delivery service or carry luggage to a marriage or event. Hence high capacity delivery van provides increased storage space with sufficient capacity. The exterior profile of the Toyota Hiace is quite appealing. The interior is quite practical to accommodate more cargo with ease. Though the boot capacity is limited, still it is enough to use it for delivery services.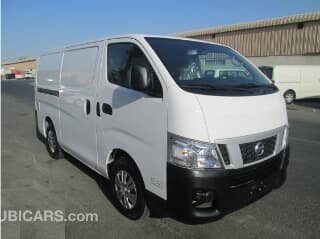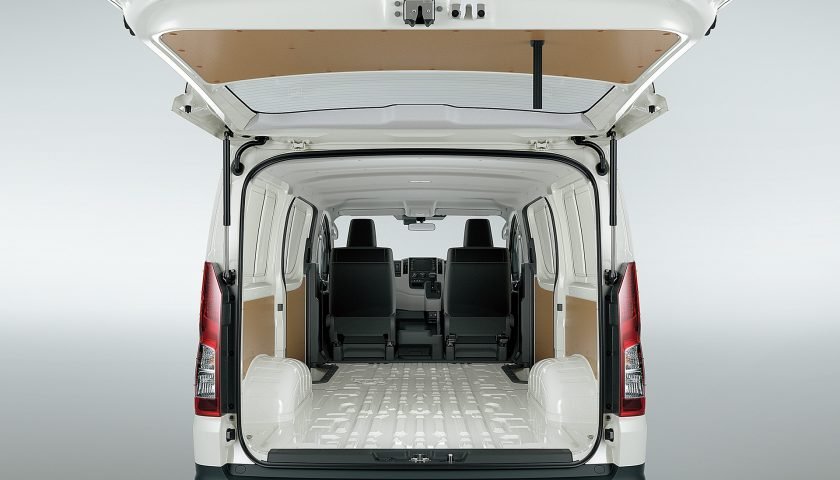 Toyota Hiace Van Rental
You can rent a Toyota Hiace through OneClick platform. Hence hire a Hiace delivery van from our us to deliver at comfort and ease. When it comes to commercial vans, Toyota Hiace is currently the leading choice in the market. The new model features a quiet and smooth drive with ample space. Hence it provides a more efficient mode of transport and overall driving experience.Toyota Hiace delivery van is widely used in Dubai for delivery services. Further most of the businesses use it as a cargo van. hence we Provide Toyota Hiace van for cargo delivery purpose. Moreover we have Hiace vans in very good and in perfect conditions.
What is Toyota Hiace Delivery Van
The Hiace is available in multiple variants. a long wheelbase and a super long wheelbase cargo carrier, and a two, five and 12 seater options for passengers. The Toyota Hiace ranges from 5.2-5.3m long and 1.9m wide. Hence it makes a great choice to use it for delivery purpose. The various configurations make the Hiace suitable for commercial cargo transport. Further it is also used as a chiller van. It's this versatility that makes it a popular fleet choice for businesses of all sizes. Hence it is most successful commercial rental vehicles. Inside, there is more than enough room to carry just about anything in the cargo version. The LWB has a 3210mm wheelbase with a 1075kg payload. In the SLWB version there's a huge 9300 litres of room inside.
The internal rear wheel arches have been specifically designed to accommodate a standard pallet between them, positioning the pallet within easy reach of a regular forklift. The inclusion of sliding side doors makes it easily accessible, and for passengers there are steps to access the rear, making it comfortable to get into and out of the minibus configurations. Some notable features include the remote control locking system, manual air conditioning, USB connectivity and front power windows. Toyota Hiace comes with a 2.8-liter 4cylinder engine that produces 151 horsepower and 300 Nm of torque. It is paired with six speed automatic transmission. Further it is also available in 6 speed manual transmission.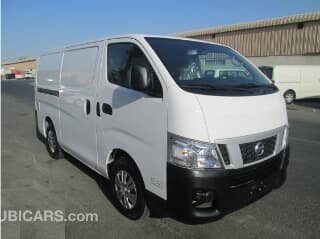 Why Choose
Reasons to choose Toyota Hiace Delivery Van
Investing in a minibus isn't usually included in most business's fleet plans, but there are times when the ability to move either a number of people or a larger amount of cargo from one location to another is crucial. To accommodate the needs of businesses of all sizes, we have included both cargo and minibus versions of the Toyota Hiace in its rental fleet, providing business users with the option to take out either short or long-term rental agreements depending on their needs. The Hiace benefits from Toyota's legendary build quality, so it's reliable, dependable and adaptable with a quiet, comfortable interior and a reasonable level of fuel economy for cheaper running. If you're looking for short term vehicle hire for moving cargo or other items, you can book online just by calling us or by sending an enquiry.
Scheduling An Appointment​